Meet Paige Boyd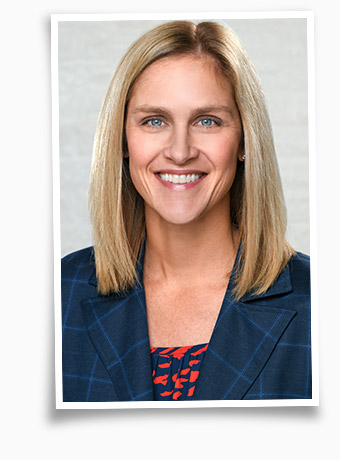 Paige is a trusted coach, consultant and speaker in the business community.
Known for her authenticity and business acumen, she has collaborated and consulted with executives, leadership teams and professional organizations across multiple industries. Her corporate & non-profit life includes a 10-year sales and consulting career before moving to Senior HR roles at the invitation of clients who valued her insight and capability.
After 13 years in Senior Corporate HR at Asurion and Nissan, today she partners with organizations and leaders focused on growing their impact, contributions and businesses.
Early Experience
Paige's early career in sales, large account management and staffing consulting was successful because of her strong leadership brand and executive presence. Known for establishing significant trust with senior leaders, she was given client-facing roles with SallieMae, Texas Instruments, Baylor Medical Center, Dell Computer, CVS, MetLife and Asurion.
Paige's leadership and effective solutions led to an invitation to join Asurion as their first-ever head of Talent Acquisition—a role she played for several years for that global technology services company before moving on to more senior roles in other HR disciplines.
"Paige was retained by Change Healthcare for a specific project focused on the management of our most critical talent. AS a result of her terrific work, we continued to utilize her talents on a variety of projects up until the sale of the business. Her skills of attention to detail, active listening and seeking to understand as well as an incredible client centered focus was instrumental in helping the business establish the right talent priorities. The solutions she proposed were always well thought out, insightful, practical, and showed a remarkable capacity for breaking large issues into manageable segments. Paige's actions consistently inspired and motivated other employees to get to the right solutions and she never shied away from the tough conversations. She possesses strong values of integrity, collaboration, and overall well-being for the individuals in which she interacts. I have an enduring respect for both her work ethic and problem-solving skills.

Linda Whitley-Taylor, EVP, Chief People Officer | Change Healthcare
---
Professional Certifications and Credentials